News & Events
Stay up-to-date on the latest happenings and upcoming events at the Seminary.
PHOTOS FROM GRADUATION WEEKEND AVAILABLE NOW

View, order, and enjoy photos from Graduation, as well as Honors Awards and Closing Convocation here



HOODlines - June 2017
Catch up on the latest news from Hood!
CONGRATULATIONS TO THE CLASS OF 2017!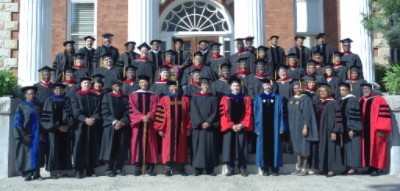 2017 Master of Divinity, Master of Theological Studies and
Doctor of Ministry graduates and Faculty
2017 BISHOP JAMES WALKER HOOD AWARDS

Congratulations to this year's Bishop Hood Award winners:
The Margaret C. Woodson Foundation and Dr. Trevor Williams.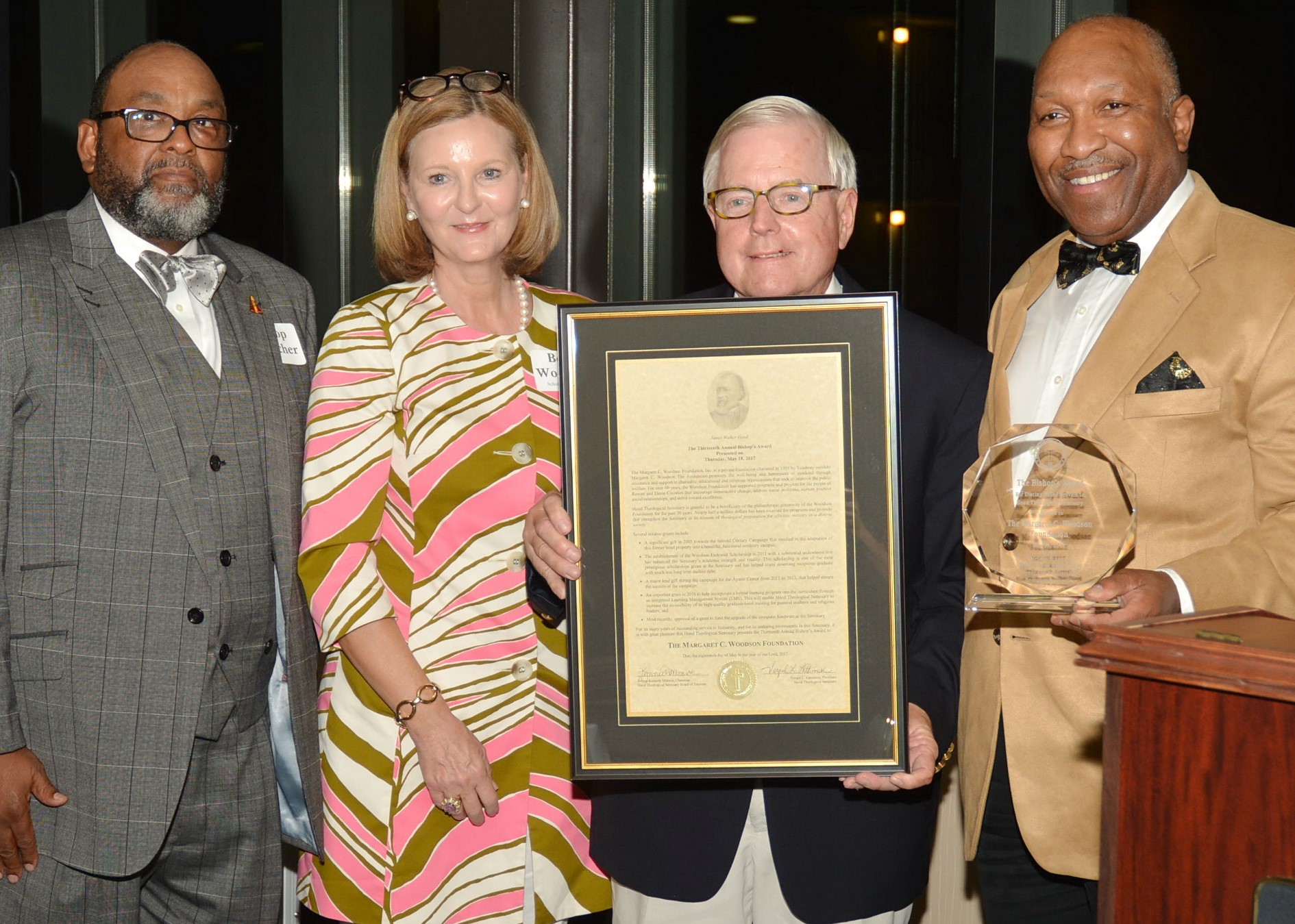 Paul and Beth Woodson accepted the award on behalf of the
Woodson Foundation.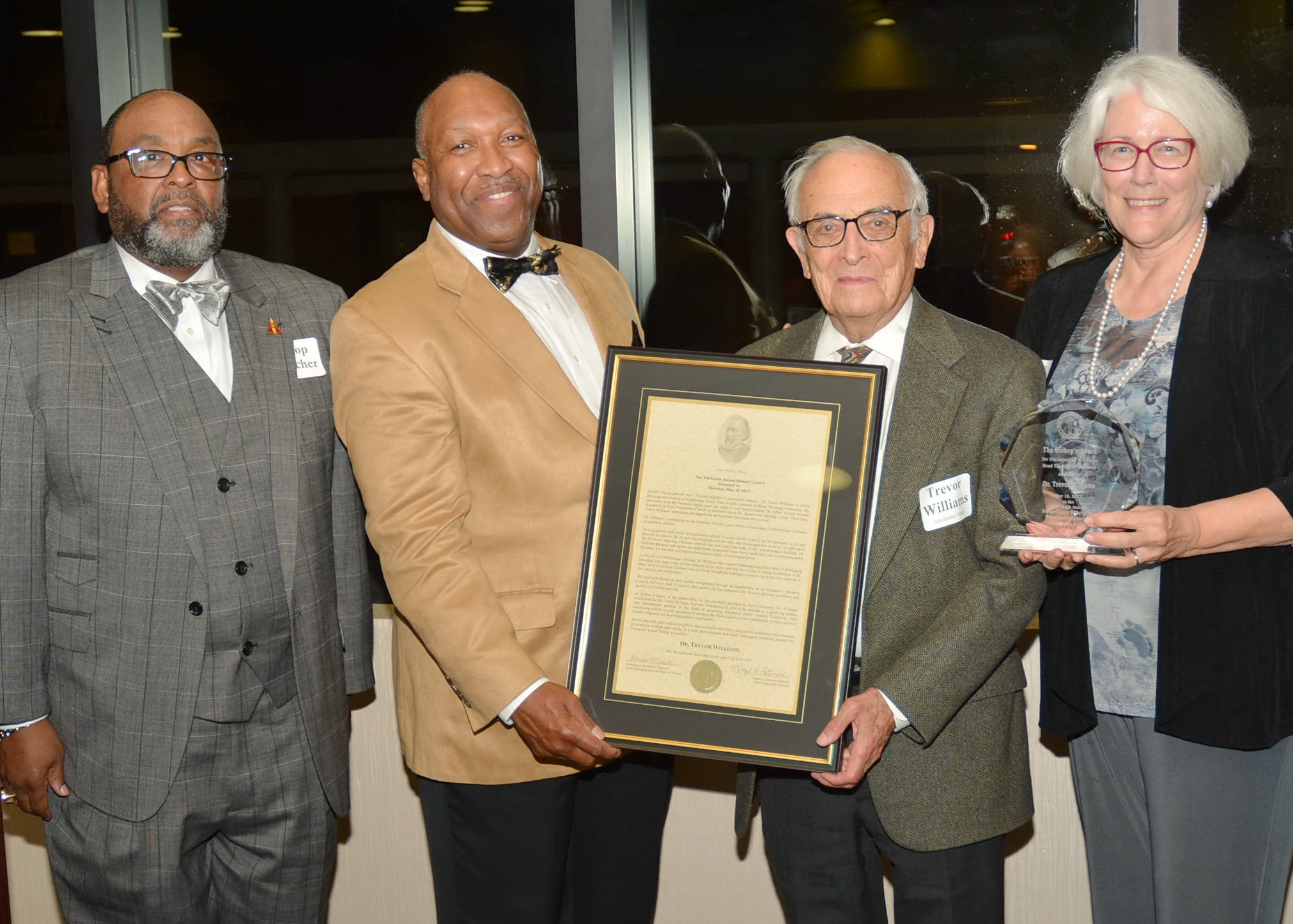 Bishop Michael A. Frencher, Sr. and President Vergel Lattimore presented the award to
Dr. Trevor Williams accompanied by his wife, Dr. Gail Hounshell.
Read More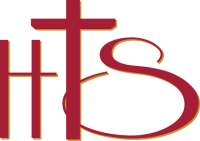 UPCOMING ALUMNI EVENTS

Greensboro Alumni Chapter Cook-out
Thursday, June 15th, 5:30-7:00 pm
at the home of Dr. T. Anthony Spearman, '98
Please RSVP by Wednesday, June 14th
North Carolina UMC Annual Conference Lunch & Fellowship

Friday, June 16th at 12 noon
Golden Corral (0.2 miles from the Convention Center)
504 SW Greenville Blvd., Greenville, NC 27834
Hood UMC Alumni, Students and Prospective Students are invited
Please RSVP by
Wednesday, June 14th

Western North Carolina Conference UMC Dinner & Fellowship
Saturday, June 24th at 5:30 p
Foundation for Evangelism
125 N. Lakeshore Drive, Lake Junaluska, NC 28745
Hood UMC Alumni, Students and Prospective Students are invited
Please RSVP by Friday, June 16th
RSVP to Carmen W. Harper at cwilder@hoodseminary.edu

STAY CONNECTED!

Read More
HOOD'S HERALD - Spring 2017

Hot off the presses and on its way to our alumni and friends in the mail! Read online.
If you would like to be on our mailing list, please contact Carol Palmer at cpalmer@hoodseminary.edu.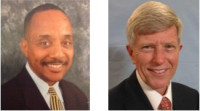 NEW BOARD MEMBERS ELECTED

Rev. Dr. Nilous M. Avery, II, and Rev. Dr. Mark J. Key were elected to the Board of Trustees in February 2017.
Read More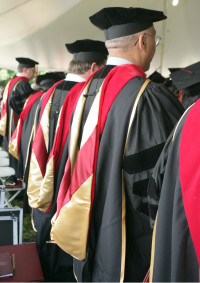 NEW DOCTOR OF MINISTRY SPECIALIZATIONS ANNOUNCED

Hood Theological Seminary is pleased to announce 2 new Doctor of Ministry degree specializations:

The Doctor of Ministry in Community Advocacy and Social Justice Ministry and

The Doctor of Ministry in Clinical Pastoral Education Supervision


Read More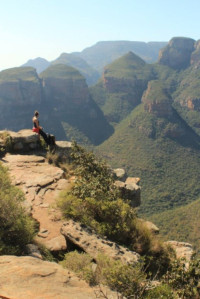 SPECIAL J-TERM COURSE ABROAD

January 8 - 15, 2018
HTS J-term Immersion Course abroad
This Seminary class is held on the campus of United Theological College of West Indies (UTCWI). Convened by Dr. Sharon Grant, HTS faculty, with Dr. Glenroy Lalor, Director of Graduate Studies (UTCWI)
Read More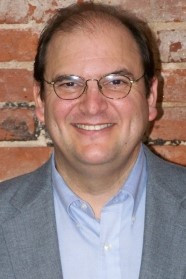 A STATEMENT ON THE 2016 PRESIDENTIAL CAMPAIGN

We the undersigned faculty, administrators, and staff of Hood Theological Seminary in Salisbury, NC, are deeply grieved by the recent presidential campaign and the hostile climate that has emerged as a result. The 2016 campaign rhetoric promoted and emboldened negative and dangerous ideologies such as racism, misogyny, xenophobia, and homophobia, and vile practices such as the bullying and demeaning of groups and individuals. As persons who seek to bear faithful witness to the Gospel of Jesus Christ and who see value and dignity in all persons, each of whom is part of the image of God, we raise our voices in protest against such ideologies and practices.

Read More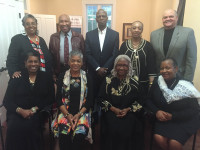 HBTS Writing Project

Presidents and Deans of the Historically Black Theological Schools (HBTS) met October 21-22 at Payne Theological Seminary, Wilberforce, Ohio, to discuss the HBTS Writing Project, a collaborative effort to document the unique history and formation of the six historically black theological schools in the US (Hood Theological Seminary, Howard University Divinity School, Interdenominational Theological Center, Payne Theological Seminary, Samuel Dewitt Proctor School of Theology, and Shaw University Divinity School).
Read More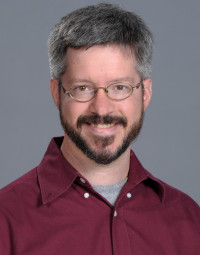 Professor Bradley Trick's New Book Published

Abrahamic Descent, Testamentary Adoption, and the Law in Galatians - Differentiating Abraham's Sons, Seed, and Children of Promise was published by Brill in August. In this volume, Bradley R. Trick, Assistant Professor of New Testament, argues that Hellenistic testamentary adoption provides the key to understanding Abrahamic descent and its implications for the law in Galatians. Read more here.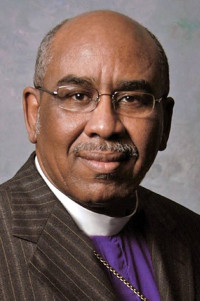 HTS Mourns the Passing of Board Chairman, Bishop Richard Keith Thompson

With heavy hearts we mourn the passing of Hood's beloved Board Chairman, Bishop Richard K. Thompson, on Saturday, July 16th.
A Celebration of Life Service was held on Monday, July 25 at Trinity A.M.E. Zion Church in Washington, DC. Please pray for his family, the A.M.E. Zion Church family, and all those whose lives he touched through his ministry.

Born July 7, 1943, in Kannapolis, NC, Thompson earned an A.B. degree from Livingstone College in 1965 and a Master of Divinity degree from Hood Theological Seminary in 1968. He was elected the 86th bishop in the line of succession during the A.M.E. Zion Church's 44th General Conference in 1992.
Bishop Thompson served with dedication and distinction on the HTS Board of Trustees since its inception in 2001. We will miss his strong, quiet leadership which transformed and inspired those who worked with him to strengthen and support the Seminary.
The family has graciously requested that in lieu of flowers, memorials may be made to Hood Theological Seminary for the Bishop Thompson Endowed Scholarship,1810 Lutheran Synod Drive, Salisbury, NC 28144.
HOODLines

Peruse past issues of our monthly email newsletter: