News & Events
Stay up-to-date on the latest happenings and upcoming events at the Seminary.
HOOD Lines - December 2017


Catch up on the latest news in this month's HOOD Lines!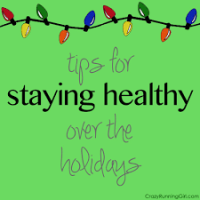 TIPS FOR HEALTHY HOLIDAYS
Our friends at Cabarrus Health Alliance help you "Maintain, Don't Gain" This Holiday Season
Did you know holiday weight gain accounts for 51% of annual weight gain (source: Eat Smart Move More NC)!
Looking for support to maintain your weight during the holidays? Click here to join the Eat Smart Move More Holiday Challenge.
Read CHA's tips for healthy eating throughout this season of celebrations with family and friends. Enjoy simple recipes for fruit infused water and skewers and kabobs.
Read More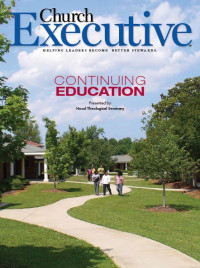 ARTICLE BY DR. TREVOR EPPEHIMER IN LATEST CHURCH EXECUTIVE

Dr. Trevor Eppehimer's article, Justice, Relevance and Authenticity, is in the November/December online issue of Church Executive magazine (page 22). Hood Seminary also has a Lifetime Learning e-book on the Church Executive website with articles about Hood's programs, history, and mission, Eppehimer's article, and articles by alumni Rev. Kris Mares and Rev. Dr. Clay Barrow.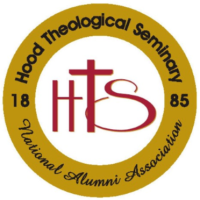 ALL HOOD ALUMNI & FRIENDS SYMPOSIUM AND CELEBRATION
Save the Date!
March 15 and 16, 2018
Read More

HAVEN O. ANDERSON JOINS PAC

We are pleased to announce that Rev. Dr. Haven O. Anderson has accepted an invitation to join the President's Advisory Council (PAC) of Hood Theological Seminary (HTS).
We welcome this gifted alumnus to the PAC. His pioneering leadership in primary and secondary education, as well as community transformation, will be an asset to the Seminary.

Read More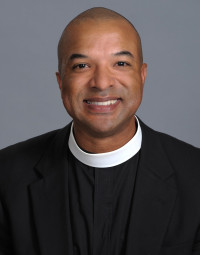 THE CENTER FOR CHAPLAINCY AT HOOD THEOLOGICAL SEMINARY

Hood Seminary has received a grant from the Association of Theological Schools (ATS) to establish a Center for Chaplaincy to foster awareness, information exchange, and collaboration about the opportunities and practices in the field of professional chaplaincy. Dr. Ken Walden, Associate Professor of Pastoral Care and Counseling, is the Center's Director.
For more information, visit the Center's pages on our website under the INITIATIVES tab on the home page.
TWO HTS ALUMNI NAMED NC LIVING LEGENDS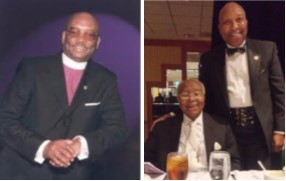 Congratulations to Bishop George E. Battle, Jr. and Rev. Dr. James Ferree who were named "NC Living Legends" at a scholarship gala August 26 to celebrate the significant legacies of NC's 11 Historically Black Colleges and Universities. Dr. Ferree is pictured with President Lattimore.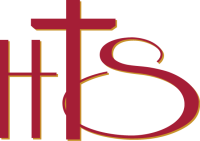 HTS LAUNCHES PLANNED GIVING WEBSITE

Make a big impact with a future gift! Start at our Planned Giving Website to learn about the different gift options available to you.
Those who make a commitment to include Hood Theological Seminary in their estates become members of the Hood Legacy Society. Such gifts include bequests, gifts of life insurance, gifts of retirement plans or charitable trusts.
Read What's New - three articles full of helpful information. Stay tuned for future news articles!
PHOTOS FROM GRADUATION WEEKEND AVAILABLE NOW

View, order, and enjoy photos from Graduation, as well as Honors Awards and Closing Convocation here


CONGRATULATIONS TO THE CLASS OF 2017!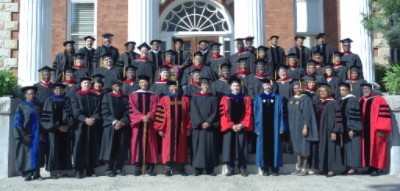 2017 Master of Divinity, Master of Theological Studies and
Doctor of Ministry graduates and Faculty
HOOD'S HERALD - Spring 2017

Hot off the presses and on its way to our alumni and friends in the mail! Read online.
If you would like to be on our mailing list, please contact Carol Palmer at cpalmer@hoodseminary.edu.
HOODLines

Peruse past issues of our monthly email newsletter: