The Center for Chaplaincy

International Center of Faith, Science and History (ICFSH)

Institute for Early Career Clergy Development

Other Initiatives
Advisory Board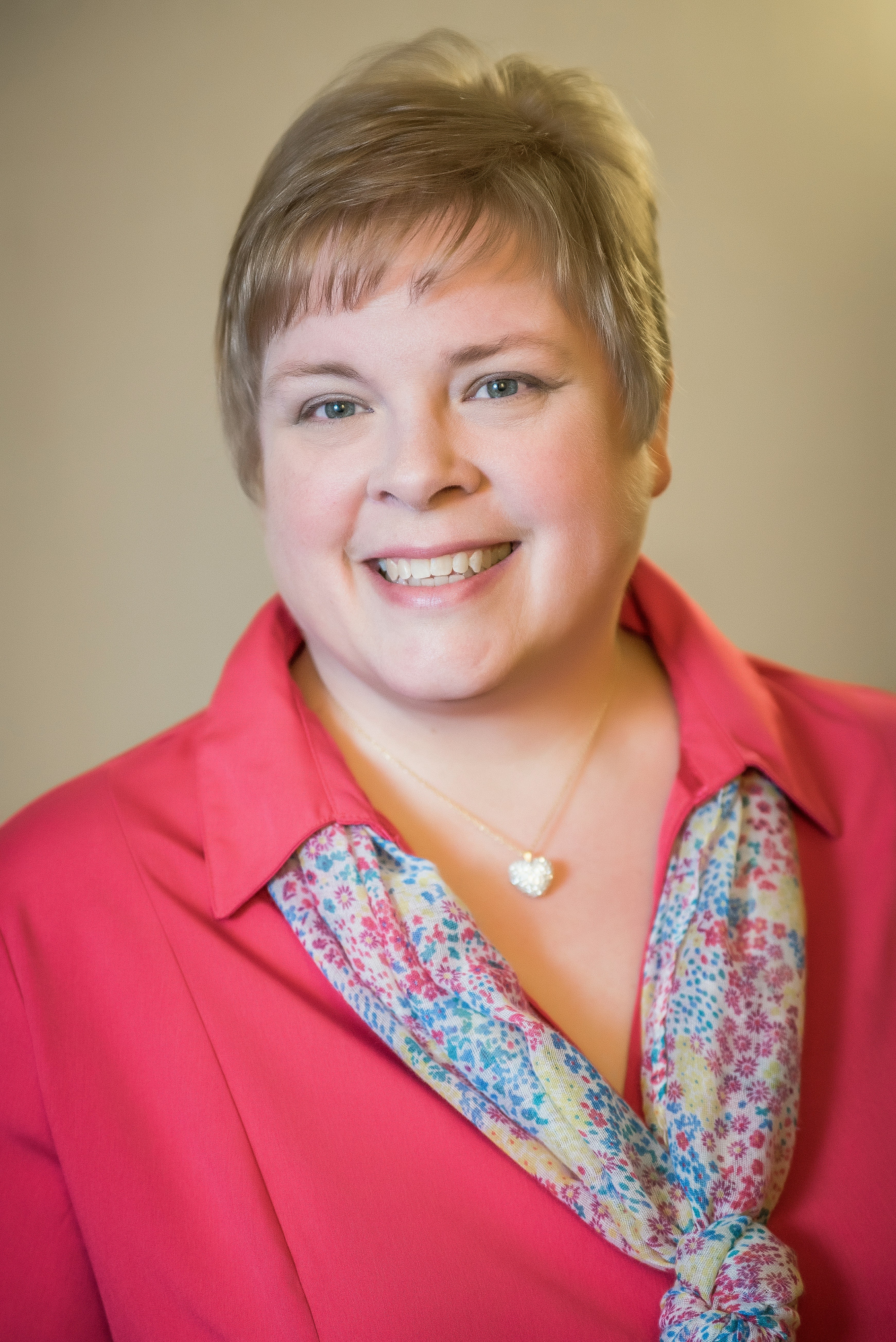 Bettyanna Bremer is an ordained Elder in the Church of the Nazarene and has served in Chaplaincy Ministry for over twenty years. She began her chaplaincy career at Great River Medical Center in Burlington, Iowa, where she served in trauma, palliative care and hospice, and behavioral health chaplaincy. Since moving to North Carolina six years ago, she completed her supervisory education at Atrium Health, becoming a Certified Educator with ACPE. She is currently serving as Assistant Director for Spiritual Care and Education for the Behavioral Health Service Line. In this role, she is responsible for training pastors in the art of pastoral care as well as the oversight of Spiritual Care programming for Atrium's Behavioral Health hospitals. Additionally, she serves on the Advocacy Committee for the Association of Clinical Pastoral Education, and the Board of Ministry for the North Carolina Nazarene District, which oversees the education and ordination process of licensed ministers. Bettyanna received her Bachelor of Arts in Ministry at Nazarene Bible College. She completed her Master of Divinity with Nazarene Theological Seminary and has been published in Chaplaincy journals and denominational publications. In her spare time, Bettyanna loves antiquing, tea parties, reading, and spending time with her family and grandsons, who are the absolute delight of her life.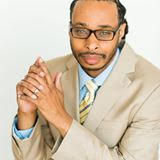 Nathaniel "Lenny" Burrison is an ordained non-denominational minister; endorsed by the Association of Evangelical Gospel Assemblies (AEGA). He earned the Bachelor of Arts degree from the University of North Carolina - Greensboro and the Master of Divinity degree from Liberty University, with a concentration in chaplaincy. He completed a unit of Level 1 Clinical Pastoral Education (CPE) at the W.G. Hefner V.A. Medical Center, in Salisbury, North Carolina and a two-year CPE residency at Wake Forest Baptist Health. Lenny has previously served as a Staff Chaplain for a hospice organization and is currently the Staff Chaplain for Transitional Care at Wake Forest Baptist Medical Center, where he partners with FaithHealth and other community resource organizations to provide support to community members facing crises due to housing and other psychosocial needs. In addition, he currently serves alongside his wife, Co-Paster Stephanie Burrison, as Pastors of Fresh Word Outreach Ministries, in East Spencer, North Carolina.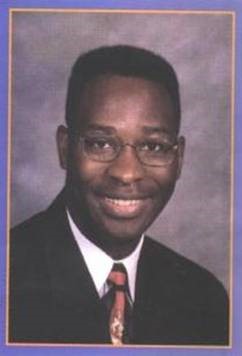 Swindell Edwards brings to the ceremonial position of chaplaincy thirty-eight years of ministry with a rich and varied career of academic and ecclesiastical leadership, serving as the Regional Clinical Chaplain II for the Mountain and Central Regions of North Carolina Department of Public Safety. He received his Bachelor of Science degree in Biology from St. Augustine's College, Master of Divinity degree from Duke University, a Master's in Public Administration degree from Valdosta State University, Clinical Pastoral Certification from the University of North Carolina in Chapel Hill, and a Doctorate degree from Jefferson International in Raleigh, North Carolina. His chaplaincy tenure includes: ten years active duty in U.S. Naval Chaplain Corps and two years in the Naval Reserve as Chaplain with the U.S. Marines, Campus Chaplain at Edward Waters College of Jacksonville, Florida; Case Manager for the Department of Children and Families in Jacksonville, Florida; Senior Chaplain at the Gateway Center for the homeless, Atlanta, Georgia, Assistant Chaplain at the Jefferson Correctional Institution of Monticello, Florida, and Lanesboro Correctional Institution, Polkton, North Carolina. He has now served in the position as Clinical Chaplain for North Carolina Department of Public Safety for the past eleven years.
Terry O. Feaster received the Bachelor of Arts degree from South Carolina State University and the Master of Divinity degree from Gardner Webb University.He has served as Senior Pastor of the Mount Olive Baptist Church in Chester, South Carolina, since 2009 and as a Hospice Chaplain and Education Specialist since 2014.In addition, Chaplain Feaster serves on the local Pastor's Cabinet and as a Mentor with the Chester County School District.He and his wife, Rhonda, are the proud parents of two daughters.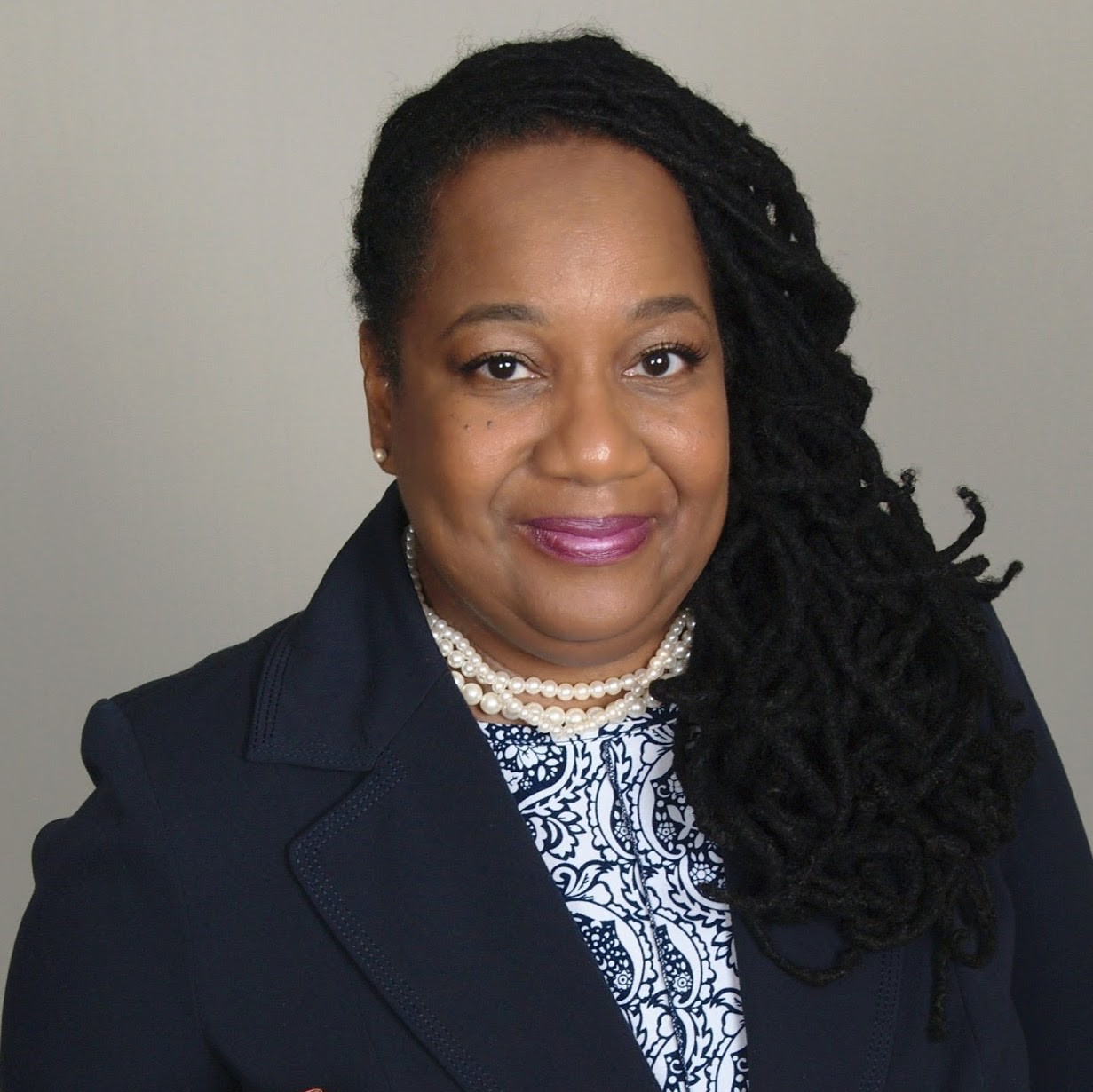 Maureen Palmer is a Level 2 Certified Chaplain at Corporate Chaplains of America and is assigned to Coca-Cola Consolidated, Charlotte, North Carolina and cares for the needs of 750+ employees and their families (2015-present). She holds a Master of Divinity degree specializing in Pastoral Care and Counseling from Gardner-Webb University. Rev. Palmer served as Hospice Chaplain at Agape Hospice, Lancaster, South Carolina. Currently, she serves as Pastor at New Loves Chapel AME Zion Church in Lake Wylie, South Carolina.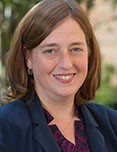 Emily Viverette is a minister affiliated with the Christian Church (Disciples of Christ). Emily is a graduate of Elon University (B.S.) and Vanderbilt Divinity School (M.Div.). Prior to seminary, she taught high school math. Emily served as the Director of CPE at Alamance Regional Medical Center before joining the faculty at Wake Forest Baptist Health in 2009. She is a Certified Educator with ACPE, and Director of FaithHealth Chaplaincy and Education at WFBH. Emily is married to Michael, and they have two children, Jack and Lily.