The Center for Chaplaincy

Other Initiatives
A Message from the Director
Welcome to the Center For Chaplaincy at Hood Theological Seminary! We recognize ministry occurs in a variety of ways that include chaplaincy. Organizations across the globe are in need of competent leadership in the many forms of chaplaincy. The students and alumni of Hood Theological Seminary continue to represent chaplaincy in many fields such as hospital chaplaincy, hospice chaplaincy, military chaplaincy, among others. We are glad to be a resource in relation to chaplaincy for our students, alumni, friends, and surrounding communities. We invite you to consider the following:
Attend our events
Participate in our workshops
Give us your prayerful support
Offer us your financial support
Partner with us in creative ways
Thanks for visiting our webpage. God's blessings upon your journey!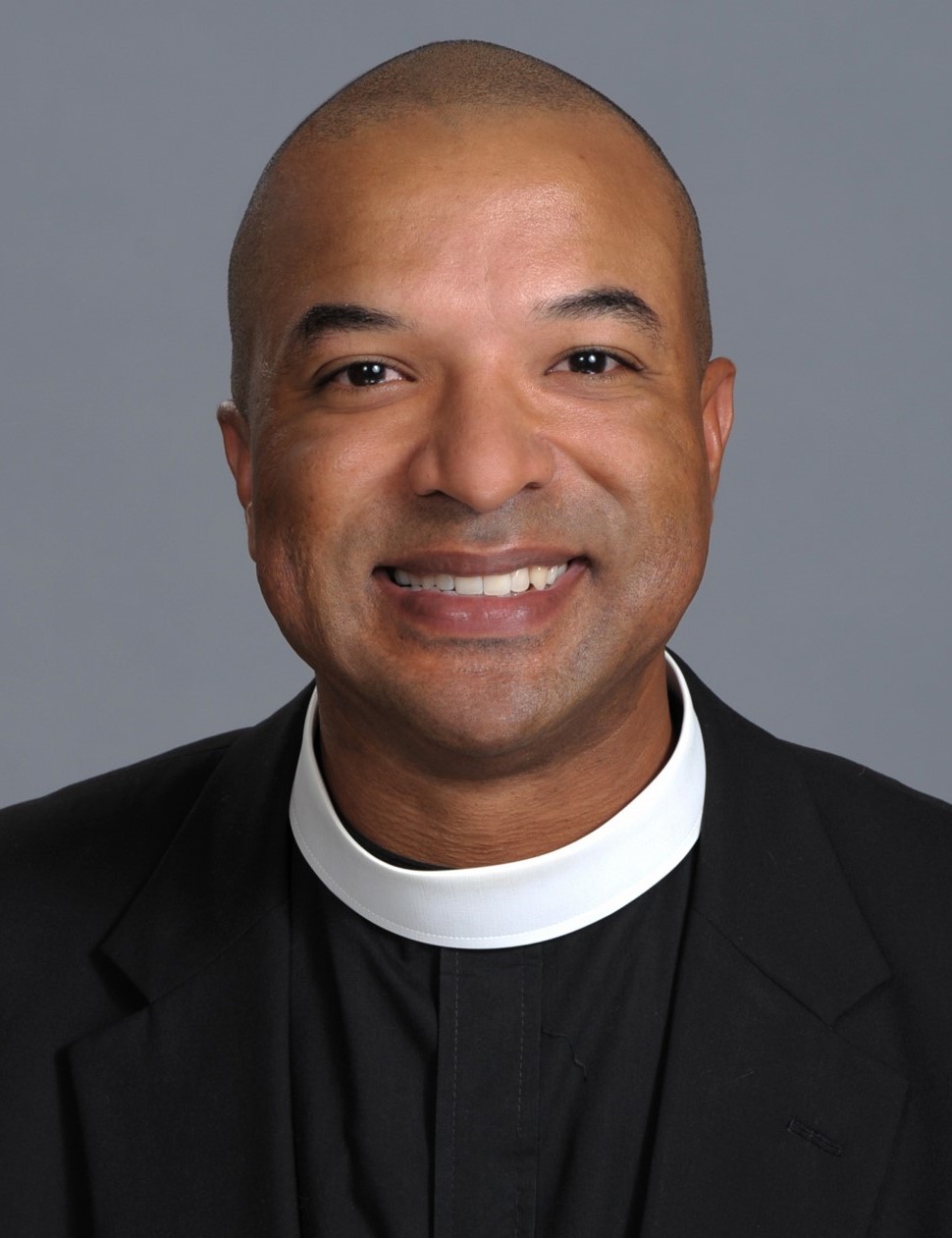 Grace and Peace,
Ken Walden, Director
The Center For Chaplaincy at Hood Theological Seminary