The Center for Chaplaincy

International Center of Faith, Science and History (ICFSH)

Institute for Early Career Clergy Development

Other Initiatives
Events & Programs
Keeping It Real: Mental Health / Mental Illness In the Church and Community
Event Postponed Due to CoronaVirus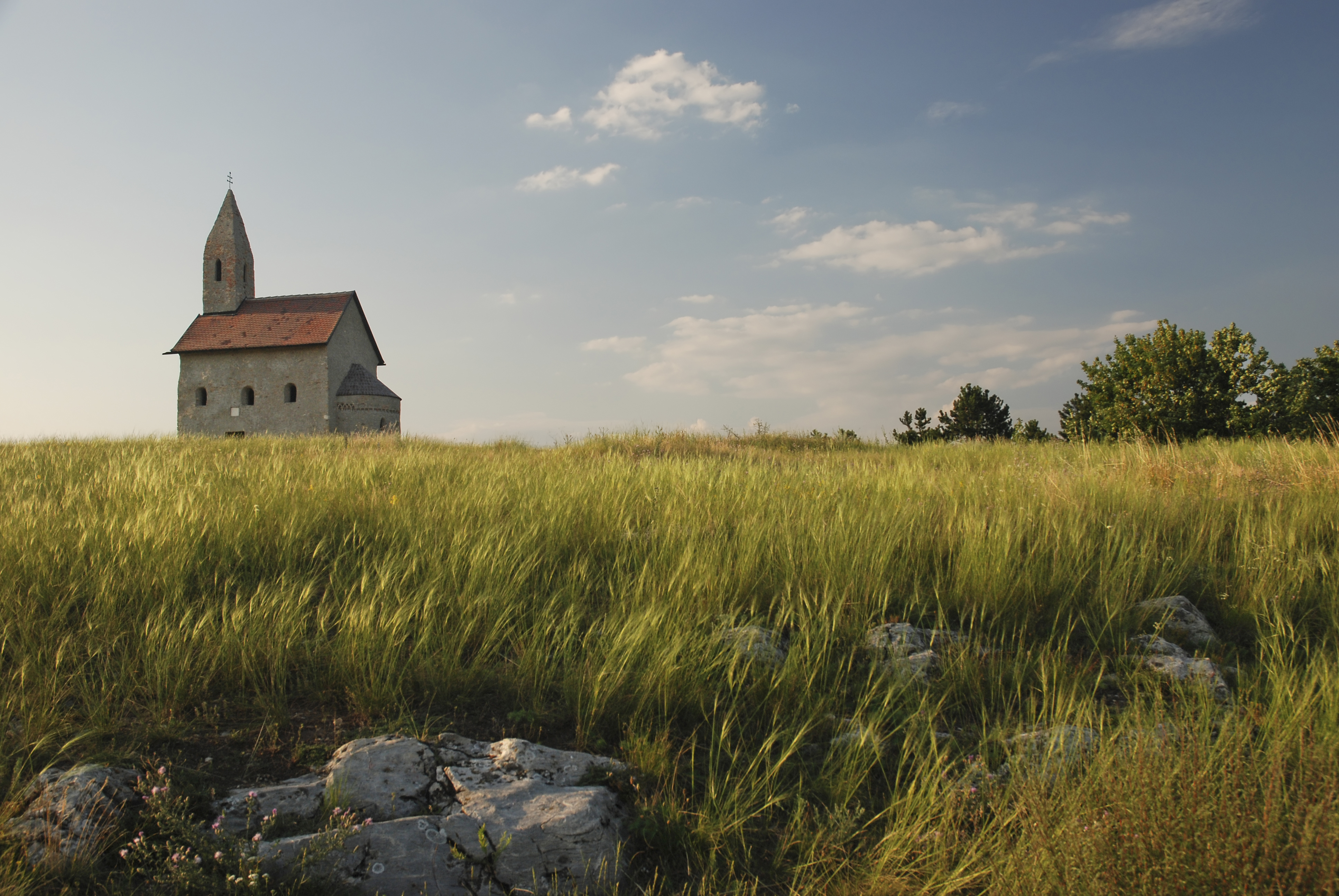 Please join us as we keep it real addressing mental health / mental illness that continually plagues our society and that is no respecter of persons. Five (5) Continuing Education Units (CEUs) will be received upon completion of the workshops.
Please Note the Following:
As news regarding the Corona Virus continues to develop, the Administrative Council at Hood Theological Seminary met and have determined it is prudent to cancel the "Keeping It Real" Mental Health in the Church and Community event scheduled for Friday, April 3, 2020. We will reschedule at a later time and will send out correspondence regarding the details.
Thank you for your interest in the programs at the Center For Chaplaincy at Hood Theological Seminary.
Rev. Karen L. Owens, D.Min, Behavioral Health Chaplain
Director, Center For Chaplaincy - Hood Theological Seminary

Time: This event will be rescheduled at a later date.
Location: Albert J.D. Aymer Center, on the Campus of Hood Theological Seminary, 1810 Lutheran Synod Dr., Salisbury, NC 28144
Schedule:
8:30 a.m. - 9:30 a.m. Continental Breakfast
9:45 a.m. - 10:45 a.m. The Role of the Church In Improving Mental Wellness in the African American Community
Victor Armstrong, MSW - Vice President of Behavioral Health, Atrium Health
10:45 a.m. - 11:45 a.m. The Dark Night of the Soul: Depression and Spiritual Disconnection
Bettyanna Bremer, M.Div., BCC, Certified Educator, ACPE, Director of Spiritual Care and Education, Atrium Health Behavioral Health Davidson
12:00 noon - 1:00 p.m. Lunch
1:15 p.m. - 2:15 p.m. Complicated Grief in the Aftermath of Suicide
Maureen Palmer, Certified Chaplain - Corporate Chaplains of America
2:30 p.m. - 3:00 p.m. Mindfulness Matters: The Importance of Mindfulness in Coping with Anxiety
Emily Viverette, Certified Educator, ACPE, and Director of FaithHealth Chaplaincy and Education at Wake Forest Baptist Hospital
For more information, please contact Rev. Karen L. Owens, D.Min., Director, Center For Chaplaincy, Hood Theological Seminary at kowens@hoodseminary.edu
---
Scenes from Chaplain Education Day on November 13, 2019: