The Center for Chaplaincy

International Center of Faith, Science and History (ICFSH)

Institute for Early Career Clergy Development

Other Initiatives

Community Education Initiative
Events & Programs
SAVE THE DATES!
The Center For Chaplaincy at Hood Theological Seminary, Salisbury, North Carolina, presents via online gatherings:
"Keeping It Real: Mental Health In the Church and Community During the Season of Pandemic and Beyond"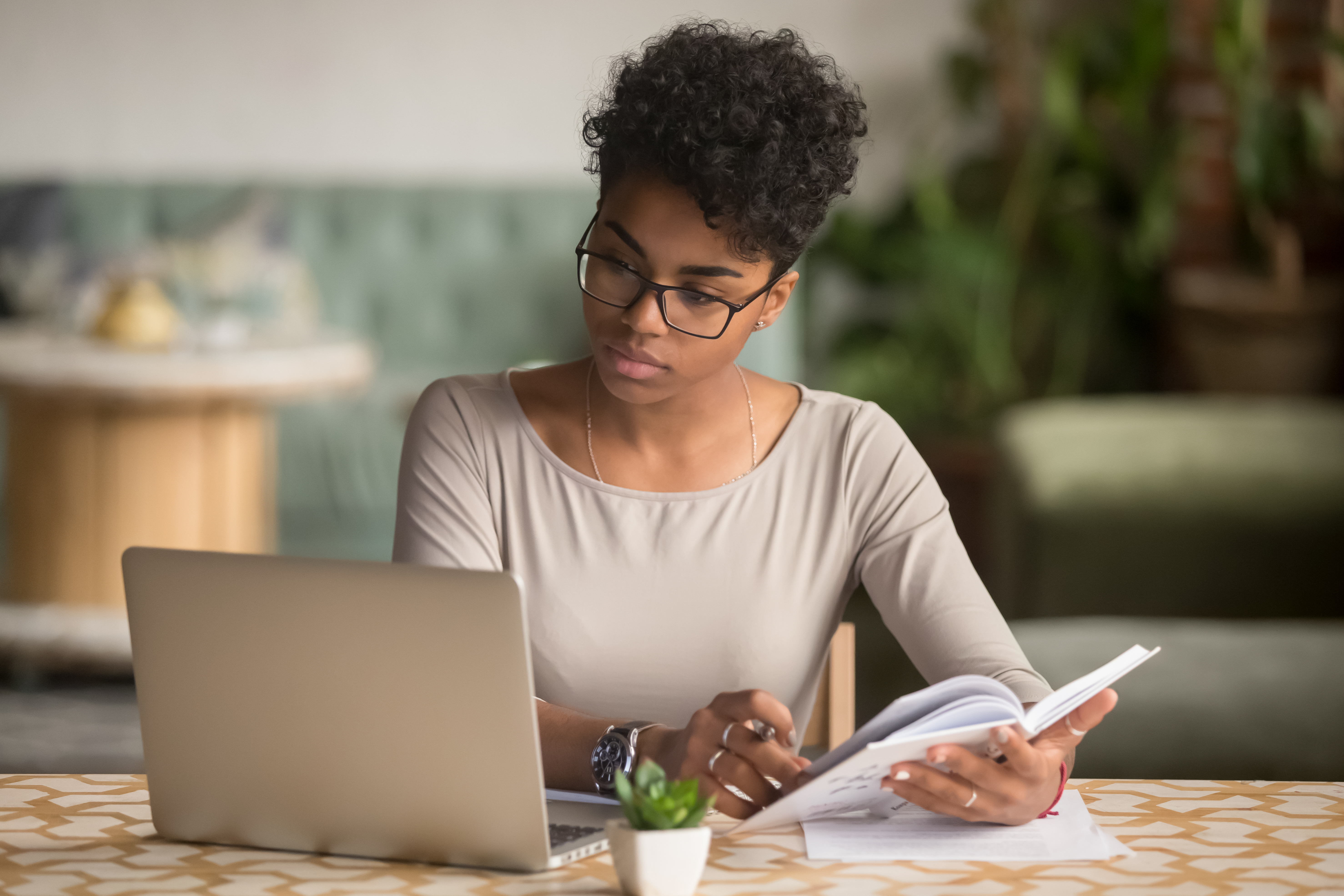 December 15: "Holiday Grief and Anxiety - The Dark Night of the Soul"
Please CLICK HERE to register for this session and for more information.

Facilitator: Rev. Bettyanna Bremer, BCC, Certified Educator, Association of Clinical Pastoral Education, Director of Spiritual Care and Education (ACPE), Atrium Health Behavioral Health Davidson
Time: 10:00 a.m. – 11:30 a.m. Eastern Standard Time
We look forward to your participation in these informative "real talk" didactics to foster personal refection, assistance, and forward engagement in an ever-evolving world.
For more information, please contact:
Rev. Karen L. Owens, D.Min., Behavioral Health Chaplain
Director, Center For Chaplaincy, Hood Theological Seminary
---
Scenes from Chaplain Education Day on November 13, 2019: