Alumni Profiles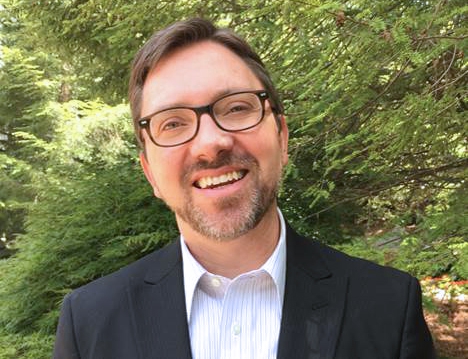 Timothy Moore, DMin, 2009
The Rev. Dr. Timothy Moore is the new Associate Dean and Campus and Continuing Education Coordinator for Pfeiffer University's Charlotte location. Read more here.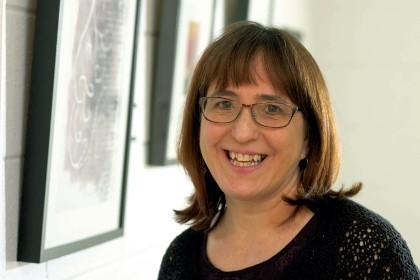 Andria Shores Cantrell, MTS, 2015

Andria is the new director of the Center for Faith and the Arts in Salisbury, NC, and will bring a "fresh vision" to reinvigorate CFA's programs and create new programs to have a greater impact on the community. Andi's theological education at Hood Seminary, combined with her experience in non-profit development, social work, and the arts has prepared her well for this position. Read more about Andi and the Center for Faith and the Arts in this Salisbury Post article.