SPECIAL J-TERM COURSE ABROAD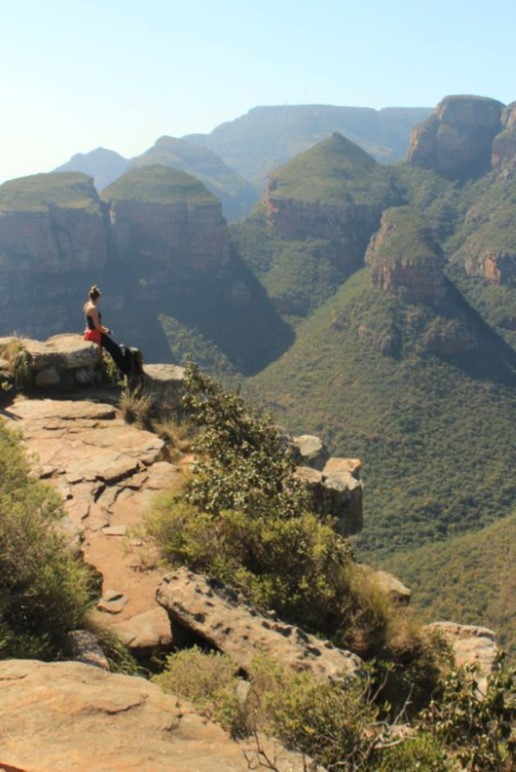 This Seminary class is held on the campus of United Theological College of West Indies (UTCWI). Convened by Dr. Sharon Grant, HTS faculty, with Dr. Glenroy Lalor, Director of Graduate Studies (UTCWI).
WHEN: January 8 – 15, 2018 (class convenes Tuesday, Jan. 9 – Friday, Jan.12)
WHERE: Kingston, Jamaica
CREDITS: History of Religion in the Caribbean (3 credits – CHT 306)
ELIGIBILITY: HTS students, alumni, and spouses

COSTS: $950 covers airfare and transportation to and from airport, lodging (Monday through Sunday nights), and meals on campus. Cost of tuition is not included, nor are travel days' meals and other expenses associated with free-time travel.
FOR MORE DETAILS CONTACT: Dr. Sharon Grant at sgrant@hoodseminary.edu or (704) 636-6517
« Back to News