MENTAL HEALTH FIRST AID TRAINING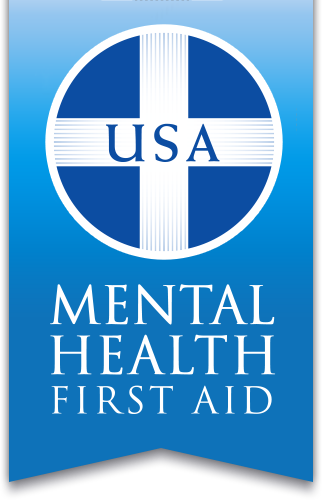 A partnership with Carolinas HealthCare System and the Community Transformation and Cultural Diversity Initiative.
Friday, April 27, 2018
8 a.m. until 5 p.m.
Hood Theological Seminary
We give help for diabetes. Why not depression? You can do something to help. HTS will host this mental health training session which will give you the know-how you need to identify signs of mental illness and respond to someone experiencing a mental health crisis.

The 8-hour general course is designed for people who live, work or engage with other adults. It's great for:
Faith communities
Community organizations
Social services workers
General community members
What will you learn?

A 5-step action plan to identify, understand and respond to adults experiencing mental illness
How to talk to an adult in crisis
Info about mental health resources in your community

With Mental Health First Aid, you'll be prepared when a mental health crisis happens. And you'll have the chance to be there for someone who needs you.

Registration is limited to 60 participants who are residents of Rowan County, NC. Funded by a grant from the Salisbury Community Foundation. To register, please contact Rev. Dr. Lamont Foster at foster.lamont@gmail.com.
« Back to News