Graduate Programs

Information

First Time GI Bill Users

Transfer Students
Ken J. Walden
Director of Supervised Ministry and Associate Professor of Pastoral Care and Counseling
Expertise
Pastoral Care and Counseling
Practical Theology
Military Chaplaincy
Hospital Chaplaincy
Church Pastoral Leadership
Education
Ph.D., Claremont School of Theology
M.A., Claremont School of Theology
D.Min., Graduate Theological Foundation
M.Div., Duke Divinity School
B.A., The Citadel
Ken Walden is an ordained elder/clergy-member of the California Pacific Annual Conference of the United Methodist Church. He is a Chaplain in the United States Air Force Reserves (USAFR). Before coming to Hood Theological Seminary in 2014, Dr. Walden served as a Senior Advisor to the Wounded Warrior Program within the Chaplains Religious Enrichment Development Operation (CREDO) for the Department of Defense in Washington, DC.
Prior to joining Hood's faculty, Ken pastored churches in North Carolina, Michigan, and California. He contributes a column entitled "Walden's Words" for the United Methodist Reporter.
He is the author of three books, 1. Practical Theology for Church Diversity: A Guide for Clergy and Congregations; 2. Challenges Faced by Iraq War Reservists and Their Families: A Soul Care Approach for Chaplains and Pastors; and 3. A Pastor's Poetry: Volume One.
Dr. Walden is also Director of the Center for Chaplaincy at Hood.
Denomination
United Methodist
Contact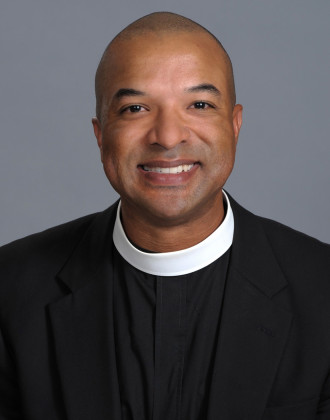 Back to Faculty Directory