Graduate Programs

Information

First Time GI Bill Users

Transfer Students
Ashley Boggan Dreff
Director of United Methodist Studies and Student Recruitment
Expertise
Methodist History
Women/Gender Studies
American Religious History
New Christian Right
History of Sexuality
Education
Drew University, PhD, American Religious History with concentrations in Wesleyan/Methodist Studies and Women/Gender Studies
University of Chicago Divinity School, A.M., Religious Studies with a concentration in American Religious History
University of Arkansas, B.A., Art History
Ashley Boggan Dreff is serving as Director of United Methodist Studies and Student Recruitment at Hood. Before joining the faculty, she worked for two general agencies of The United Methodist Church: The Connectional Table of The United Methodist Church and the General Commission on Archives and History of The United Methodist Church. At the Connectional Table, she headed the Human Sexuality Task Force, a group tasked with shedding light on the current impasse on human sexuality within The United Methodist Church. While here, she also researched and wrote legislation for General Conference 2016. At the General Commission on Archives and History she assisted researchers understand and navigate the vast resources available at the archives while helping build the archive's online database. She continues the relationships with these and other general agencies through collaborations on how to help the denomination better understand the complexity of human sexuality.

She teaches the five approved courses for the M. Div degree as well as electives in Methodist History and American Religious History.
Dr. Dreff's research includes the history of Methodism and its complex relationship with ever-changing concepts of American sexuality. Her publications include past and forthcoming articles in Methodist History (A "God-Sent Movement:" Methodism, Contraception, and the Protection of the Methodist Family, 1870-1968). She also has a forthcoming early 2018 book from New Room publishers (the publishing wing of The General Board of Higher Education and Ministry of the UMC), Testing the New Morality: A History of Methodist Sexual Ethics (working title).
Denomination
United Methodist
Contact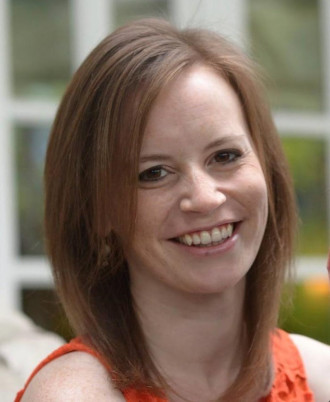 Back to Faculty Directory